Welcome to Hawaiian Isle Mortgage, Hawaii's premier MORTGAGE BROKER setting the standards in home lending!
Service
Integrity
Professionalism
Experience
Loan programs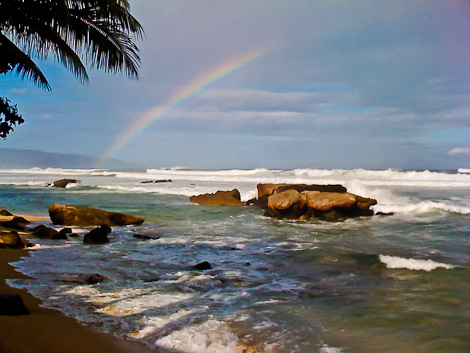 Scott Brewer brings 29 years of banking experience in Hawaii.
Scott Brewer was awarded an Honorable mention for the Better Business Bureau's Torch Award For Business Ethics in 2006 and recognized as Businessman Of The Year by the National Republican Congressional Committees Business Advisory committee in 2003.
When buying your home there are many lenders to choose from.  We believe we are uniquely able to compete against all lenders and brokers. Our success is based on our commitment to serve you throughout the entire home buying process and provide the most competitive rates for your home loan.
For immediate professional service call Scott Brewer today and benefit from the expertise of an award winning bank executive with 29 years of financial experience.
We hope you will find the information you need and look forward to working with you.
Hawaiian Isle Mortgage
1188 Bishop Street #2804
Honolulu, Hawaii US 96813
Phone: (808) 550-0862
Fax: (808) 521-6554
Cell: (808) 554-6821