Easy steps to buying your home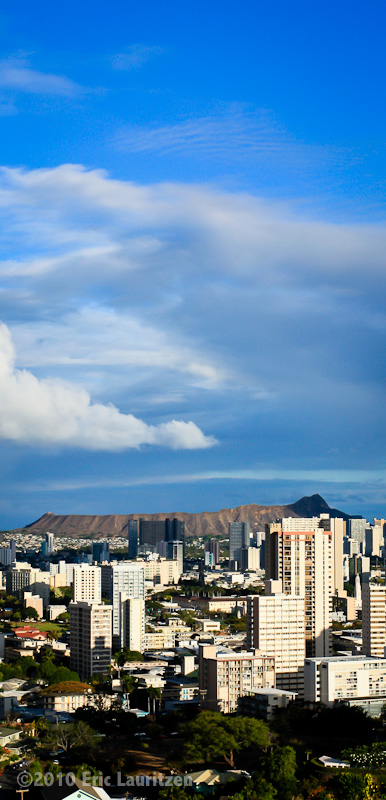 Free loan consultation and pre-qualification right over the phone!
We determine your buying power with a simple 15 minute question and answer discussion in person or over the phone. A free credit report is included.
We provide a loan pre-qualification letter tailored to your offer to help you negotiate your contract.
We also provide loan pre-approvals.  Get pre-approved before you submit an offer to buy your home. Loan approval then only requires the appraisal and escrow work.
Refinancing?
Contact Scott Brewer and save thousands of dollars! Get your free analysis!
Application Checklist
2 Years federal tax returns with W-2's.
3 Months bank and brokerage statements.
1 month pay stub.
(Self employed, or non conforming loans may require additional documentation.)
How do I proceed?
Give Scott Brewer a call at (808)550-0862. Based on our preliminary discussion over the phone we can schedule an appointment at a time and location convenient for you.
Available early evenings Monday through Thursday
For more information by email fill out the following and I'll provide what you need.