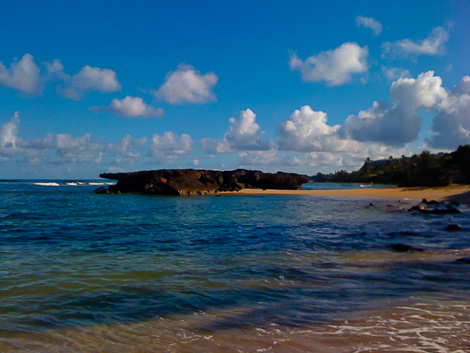 We offer a full range of wholesale and specialized brokerage services, including:
Conventional Mortgages – 30 and 15 year fixed rate to $625,500 FNMA.
Government Mortgages – 30 and 15 year fixed and adjustable rate mortgages, VA, and other government programs as they become available.
Jumbo Mortgages – to $2.5 million.
Portfolio Loans – adjustable rate mortgages with fixed initial terms of 3, 5, 7, and 10 years.
Non-Conforming Loans – Loans that do not meet "saleable guidelines", such as certain condominiums, number of loans to one borrower, and unique situations.
First time home buyer loans – Zero down payment financing, reduced fee programs.
Refinance your home.
Construction loans.
Our Service Advantage?
Good Prices
Personal Attention
Years of Industry Experience