Hawaii's Premier Mortgage Broker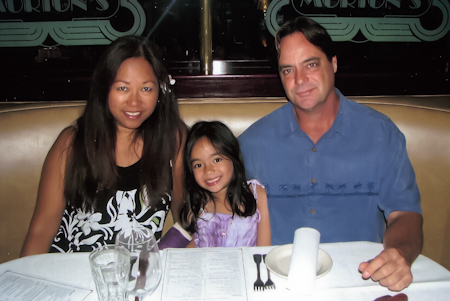 Hawaiian Isle Mortgage celebrated our 10th anniversary in 2010.
Our long term success is based on prudent lending recommendations, conservative advice, and working hard to provide you with outstanding service.
Hawaiian Isle Mortgage has access to over a dozen lenders to provide you with the best rates and terms for your home loan.
As your broker, we will offer you various financing options, and provide the optimal lender for your needs.
Our objective is to provide you competitive rates and excellent service at no added cost to you.
We strive to satisfy the customer. When you choose Hawaiian Isle Mortgage you are working with professionals.